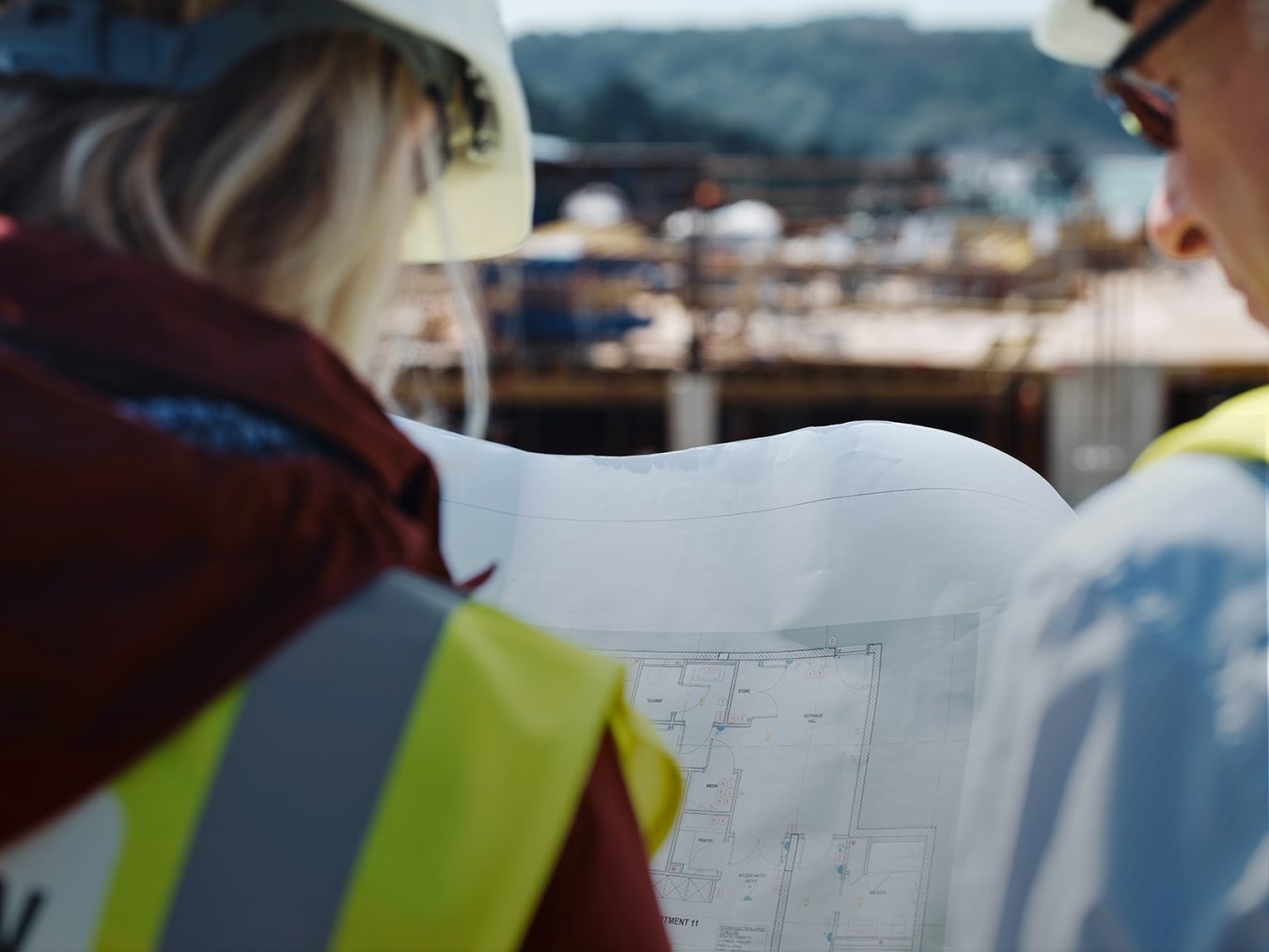 Technical expertise and professional due diligence
Trusted partners that hold to the highest professional standards.
What we do
Quality without compromise
As a team of professional chartered surveyors, we pride ourselves on delivering market-leading, complex advice in an approachable, solutions-focused way. Through our consultation process, we take the time to understand your requirements and then deliver tailored, efficient and professional services that make your vision a reality.
We're proud to be RICS-qualified chartered surveyors, a standard of excellence recognised worldwide. It gives our clients the confidence of knowing that we approach every project with the highest level of professionalism, going the extra mile to deliver the best possible service at the right price. Our extensive expertise and knowledge means that we can be your trusted partners, guiding you through the process with the professionalism, advice and insights to make the journey smoother.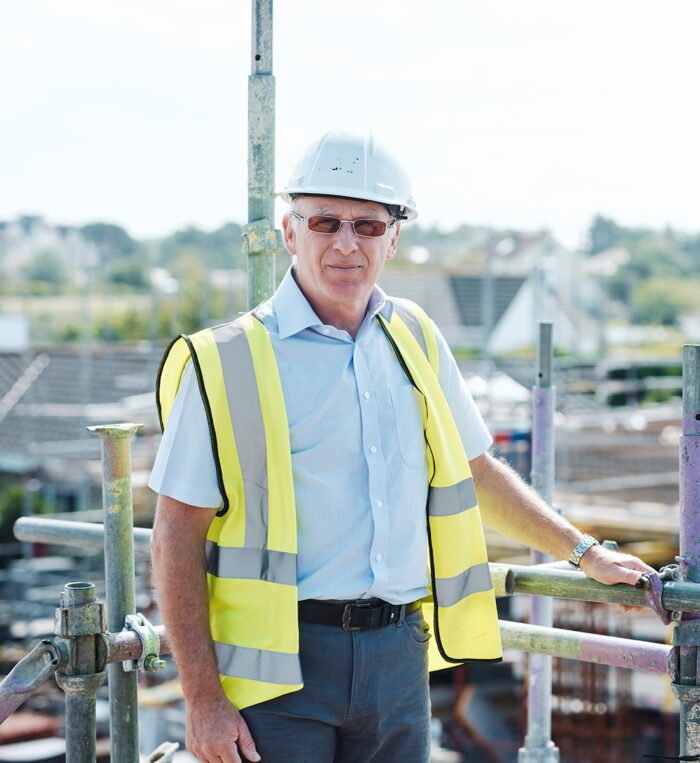 Minimise risk, protect your investment and ensure a successful outcome
Building defect diagnosis
From dampness to a crack in the wall, building defects can emerge in many different ways. Our surveyors have the skills, knowledge and experience to correctly identify the root cause of the problem, and devise or specify the remedial strategy.
Historic buildings construction
For properties where building records no longer exist, we are able to establish building details through non-intrusive and non-destructive means, enabling you to successfully undertake alterations or improvements for all building types.
Building repairs and refurbishment
We provide a turnkey service for individual repairs and internal or external building refurbishment, including an initial survey, compiling specifications and schedules as well as managing the tender process and the administration of building contracts.
Planned maintenance
Budgeting or programming often requires a planned programme of maintenance. Our experts can survey your portfolio, develop an appropriate programme and then manage the individual projects to ensure swift and effective delivery.
Portfolio maintenance and programme management
Managing timeframes, targets and costs for large portfolios and multi-jurisdiction projects can be complex. With our extensive network of professional contacts, we are able to put multiple teams in place to deliver planned programmes, diligent oversight and project management. By using us, you can minimise risk, protect your investment and ensure a successful outcome.
Facilities management strategies and general advice
As your property portfolio grows, it is vital to have a clear, actionable plan that highlights risks and prevents costs from spiralling out of control. Our team of experts are skilled at advising on the right strategy for your organisation's needs and working with you to develop and implement effective plans.
Audit
Are you paying too much for reactive building repairs? Are your properties being maintained in compliance with legal requirements or is your business potentially exposed to claims? Are your contractors doing what they are contracted to do? We are experienced advisors who can audit your facilities management procedures or existing contracts to highlight any gaps and protect your time, money and reputation.
Facilities management
Have you considered outsourcing your facilities management services to our professional experts? We bring a practised eye and the value of deep experience to our professional facilities management solutions. Contact us to discuss the potential time and cost savings for your business.
Development monitoring
Maillard & Co provides professional monitoring of third party developments for banks, lending institutions and private individuals to help protect investments and minimise risk. From expert assessments of proposed construction methods and specifications to monitoring the quality of work, we have the strategic alliances and extensive network of contacts to provide tailored support that matches your requirements.
Building alterations
Enjoy peace of mind with our turnkey packages for building alterations from the first concepts right through to completion.
Reinstatement cost assessments
We provide reinstatement cost assessments for insurance purposes for a wide range of building types.
Project Management
For non-complex, medium-scale building projects, our skilled project management team are experienced in delivering efficient support, particularly for those projects which involve a high degree of repair, alteration or refurbishment.