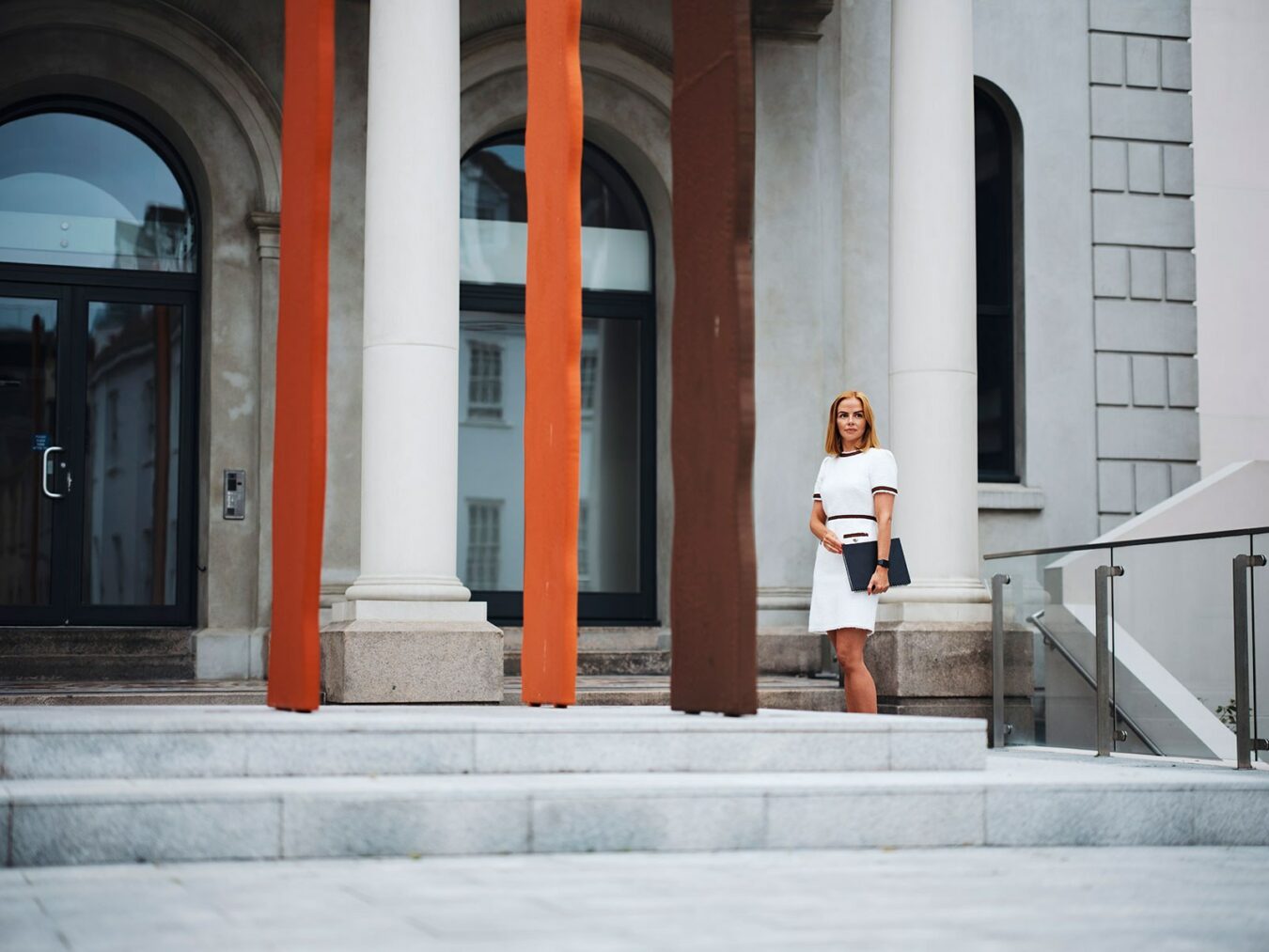 Good moves start with
Maillard & Co
What's my Home worth?
Book a valuation with one of our experienced team and find out what your home is worth.
Book a valuation
What we do
Trusted reliable professionals, on your side
A good move is about more than finding a place to live, or getting the price you wanted. It's knowing you made the right decision, with the confidence that comes from having an outstanding team on your side.
We have a track record of success that stems from our passion for beautiful real estate, our close connection to island properties, our experience in the market and understanding of the diverse aspects of home purchases, sales and letting in Jersey.
We all have a love for property but we never lose sight of the fact that our business is people. That's why at Maillard & Co, we are committed to working in your best interests, taking time to understand you and your individual requirements and making sure we achieve the outcome that suits you.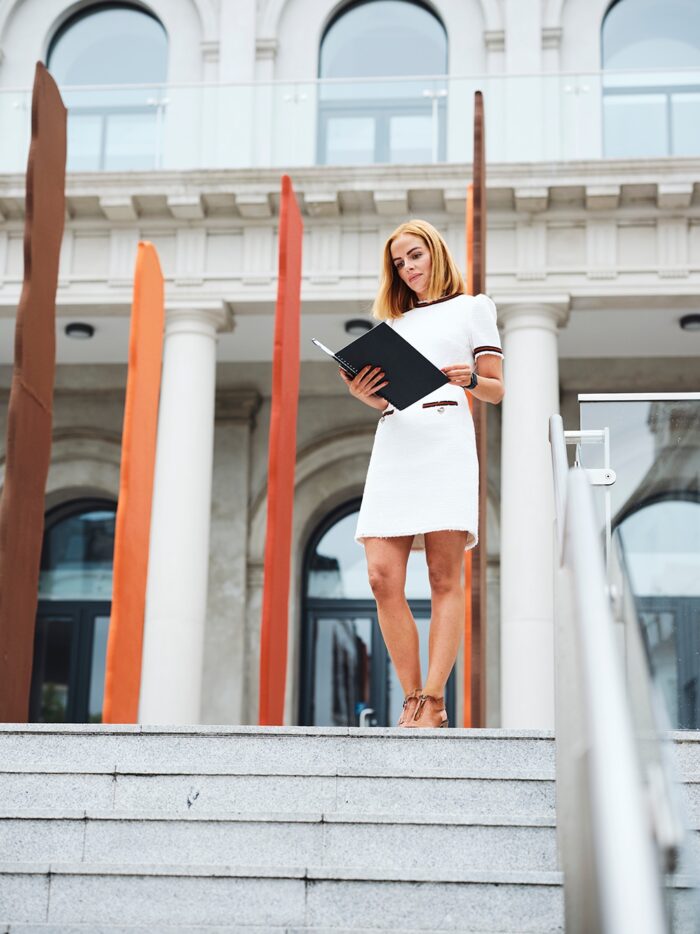 A unified team of property professionals with a single vision. Being ethical, honest and trustworthy comes first in everything we do.