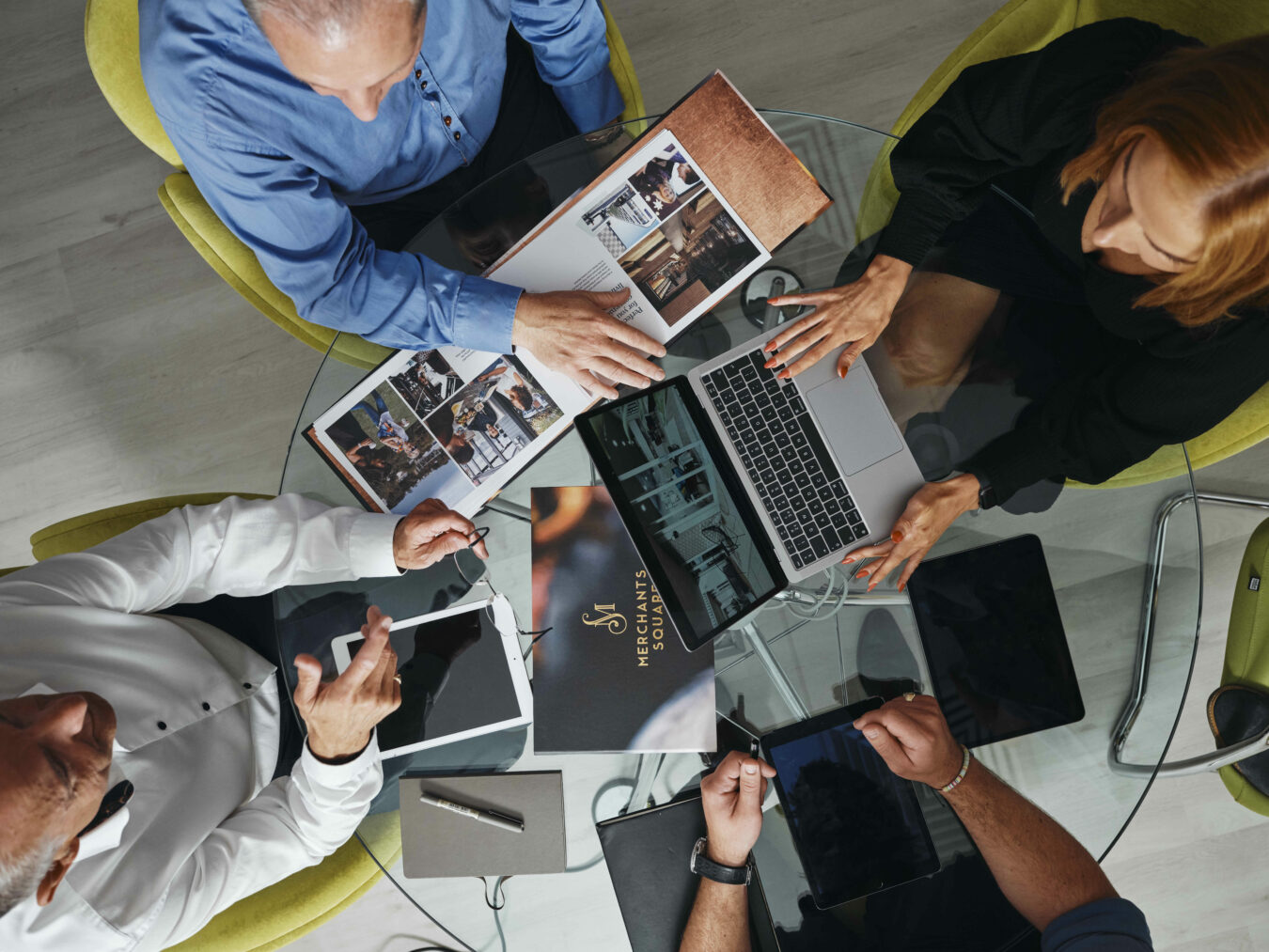 We are looking to recruit an enthusiastic individual, interested in a career in Property Management to join our Housing Trust team.
The Role: Trainee Property Manager (Housing Trust department)
Job Summary:
Social housing plays a vital role in the local community by providing affordable, high quality and secure accommodation to those in housing need. Tenants are often allocated housing based on their eligibility through the Affordable Housing Gateway, however each case is evaluated on merit.
As a Trainee, you will be provided with a personalised training development plan, in addition to receiving continuous coaching and mentoring within the property management team. Regular meetings with your manager and commitment to following your PDP will lead to you becoming a professionally qualified Property Manager within 3 years of joining the company.
In this role you will gain valuable experience working with a team of property managers, whom you will provide support to ensure the smooth operation of the business and deliver excellent customer service to our clients and the occupiers of the managed properties, maximising asset value, customer satisfaction, and revenue.
Key Responsibilities:
Property Management:
Manage a shared inbox, ensuring emails are responded to within 24 hours, and where possible, dealt with quickly and efficiently whilst looking to deliver above and beyond customer service.
Answer calls in a timely manner, ensuring any messages are appropriately dealt with and resolved.
Assist in managing FixFlow with a focus on any outstanding items for the property portfolio e.g. renovations etc.
Work accurately and consistently within the property management software, keeping up-to-date records of information and any additional data received.
Work closely with the PMs to ensure all projects are kept on track, ensuring clients are regularly communicated to and kept up to date.
Assist the PM in preparing half yearly reports to the clients.
Tenant Relations:
Act as first point of contact for tenants, address their concerns and resolving any issues that may arise.
Assist the PM with conducting regular tenant meetings and communication channels to facilitate dialogue, address community needs and foster a positive living environment.
Assist with the application and selection process for new tenants, ensuring adherence to the housing trusts' policies and regulatory requirements.
Undertake tenant satisfaction and/or surveys from time to time, analysing data and reporting on the results.
Inspect properties on a regular basis.
Set up of new tenancy files within systems in line with the Company policies and procedures.
Carry out any administrative duties e.g., letters and circulars for occupiers.
Financial Management:

Assist to collect rent payments, review and approve contractor invoices, and manage financial transactions related to the properties.
Assist to collect arrears, taking appropriate action to minimise financial losses.
Collaborate with the accounts team to ensure that all transactions are accurately processed.
Compliance and Regulations:

Remain up to date with Jersey housing legislation, regulations and standards and ensure the housing trusts comply with the legislation.
Ensure properties are managed in accordance with the requirements of the Health and Safety laws and regulations.
Understand and adhere to company policies and procedures, including AML and GDPR obligations and undertake regular in-house training.
Undertake and promptly complete any company training.
Remain vigilant and report any regulatory suspicions including AML and GDPR breaches in a timely manner to the MLRO.
Internal Responsibilities

Strive to work effectively and efficiently, minimising operational costs where possible.
Undertake any other reasonable tasks in line with skills and knowledge for this position.
Provide cover to the Front of House reception area as and when necessary.
Training and Development
Commit to continuous self-development and regularly updating your personalised development plan.
Work towards achieving professional qualifications and promotion within the team.
Take charge of your progress through regular catch-ups and monthly 1-2-1 with your line manager.
Qualifications and experience:
5 GCSE's (A-C) or equivalent
A property management qualification would be advantageous
Experience working in property management or similar role
Good understanding of property law and health and safety regulations in Jersey
Experience of the management and administration of co-ownership companies and associations
Demonstrable experience in using MS Office365
Solid understanding of the local property industry
Solid understanding of risk management relating to properties
Valid driving licence
Skills and behaviours:
Ability to prioritise competing tasks
Demonstrate integrity and honesty
Intellectual curiosity and ability to see bigger picture
Be able to share your vision to motivate and inspire others
Make tough decisions
Excellent communication at all levels
Excellent time management and organisational skills
Use your initiative and imagination with confidence
Ability to work independently and unsupervised
Driven to be the best you can
Likes technological change and process improvement
Wants to make a difference to the business
Analytical and detailed mind
Self-motivated, self-started but also a team player
If you are interested in applying for this position, please send a copy of your CV to Chris Marsh (cmarsh@maillardandco.com).
Applicants must have a minimum of 5 years of Jersey residency.