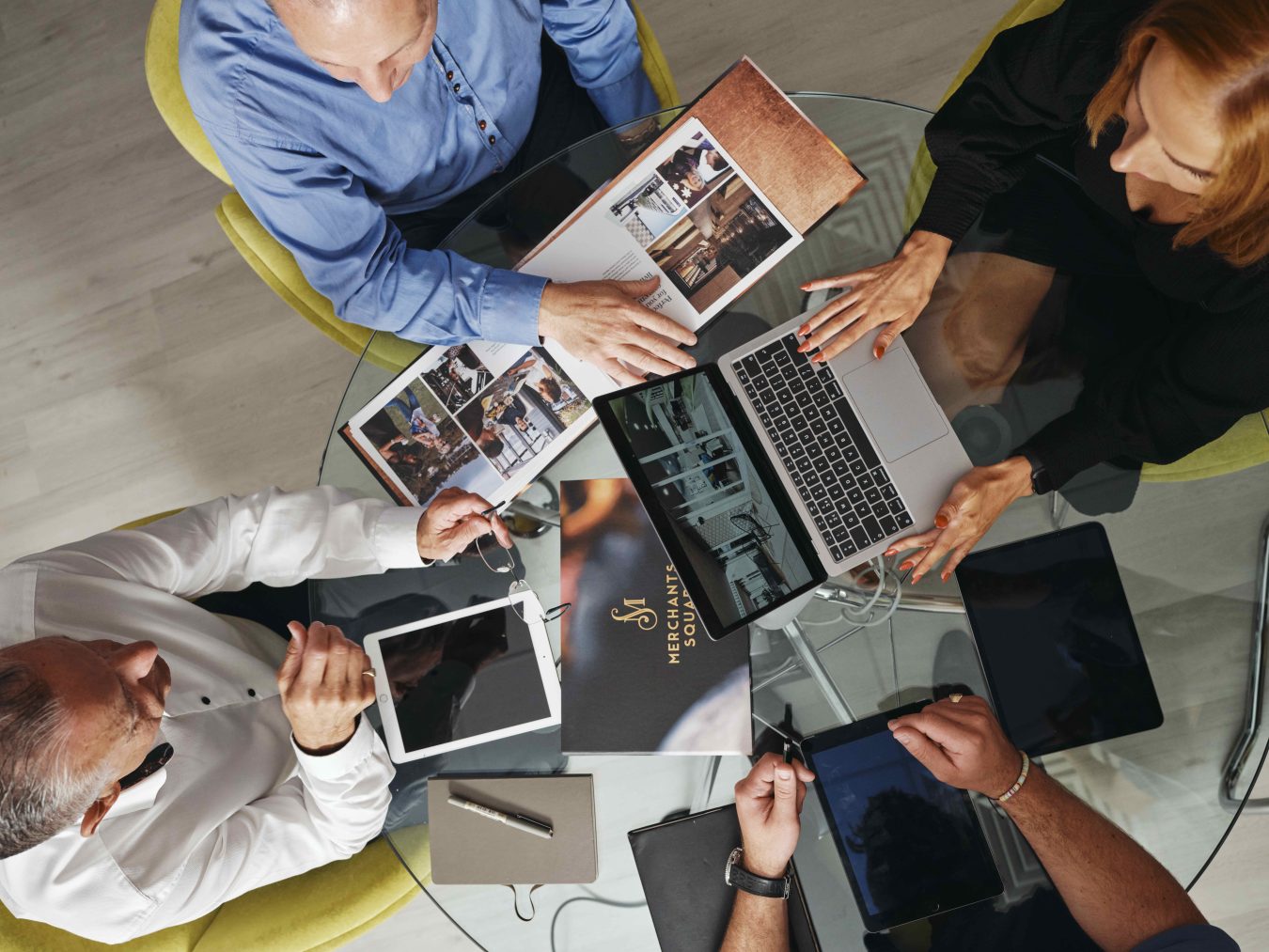 Your no-nonsense property update.
Maillard and Co are set to release the first issue of their newsletter, M&Co Insights.
Labelled as the 'no-nonsense property update', M&Co Insights aims to provide its subscribers with a monthly summary of the current trends and insights into the Jersey property market.
The newsletter collates the latest industry stats, facts and mortgage rates along with commentary from Maillard and Co's property experts regarding their opinion on the market. Maillard and Co want to provide their pool of clients with an honest and useful source of easily digestible information when looking to purchase, rent, sell or let.
Ensure you are signed up to receive the next issue of M&Co Insights, by clicking here.