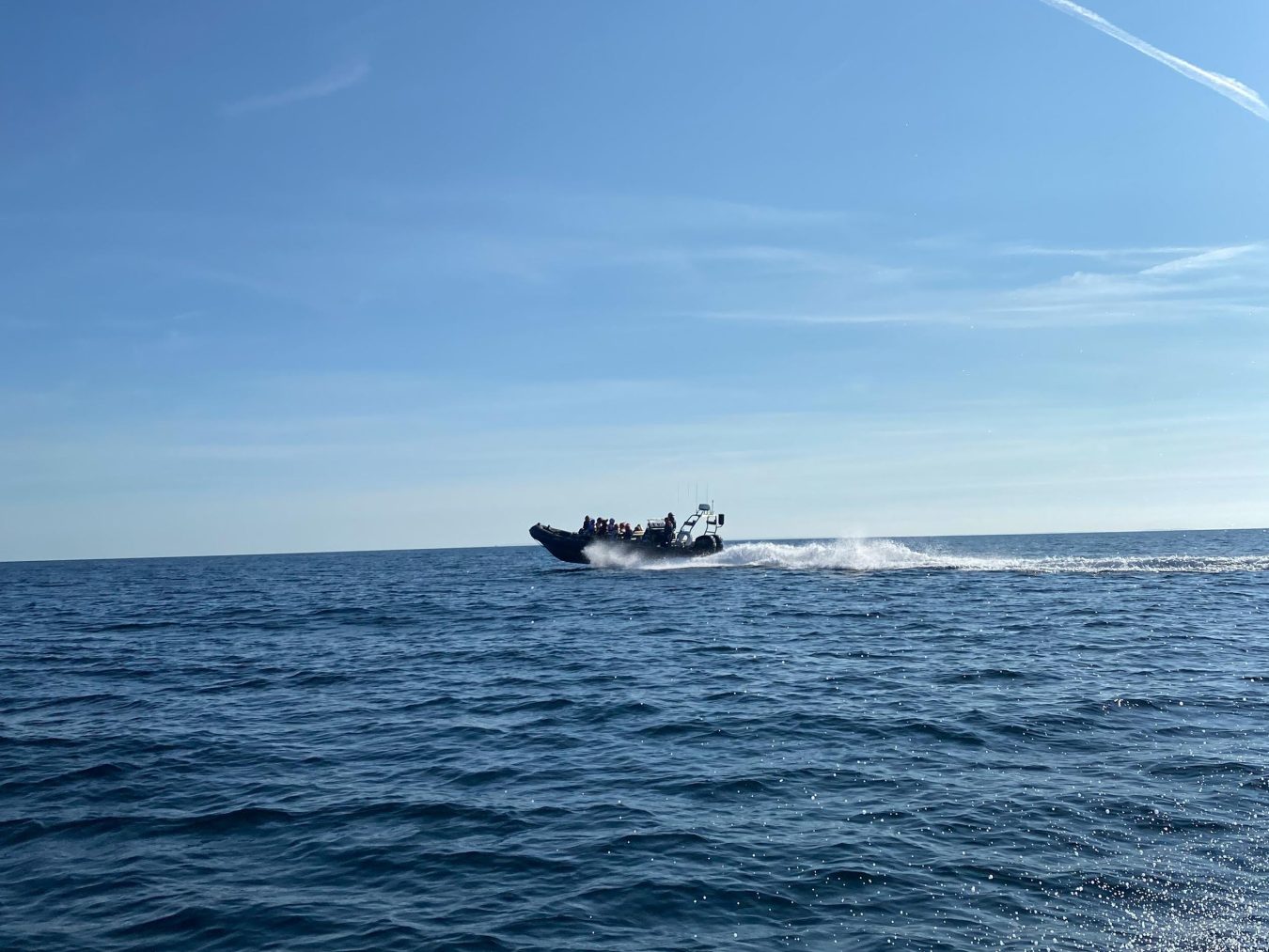 Rib rides, sheep racing, food and fizz!
The latest Maillard & Co staff event saw the team head to Sark for the annual Sheep Racing Day!
On Saturday 23rd July the team gathered bright and early at 7am at Albert Pier to climb aboard a rib to Sark. The sun was shining as the ribs docked in Sark and the team caught the tractor up the hill to breakfast.
Following a pit stop at the Bel Air pub, they arrived at the sheep racing event for a fantastic afternoon featuring music, games, food, Pimms, a touch of betting and a sea swim for some. Sales Consultant Bridie even entered the Miss Sark 2022 competition but didn't quite succeed as a 6 year old clinched the crown.
Thank you to the Real Estate team for organising a fantastic team day out!