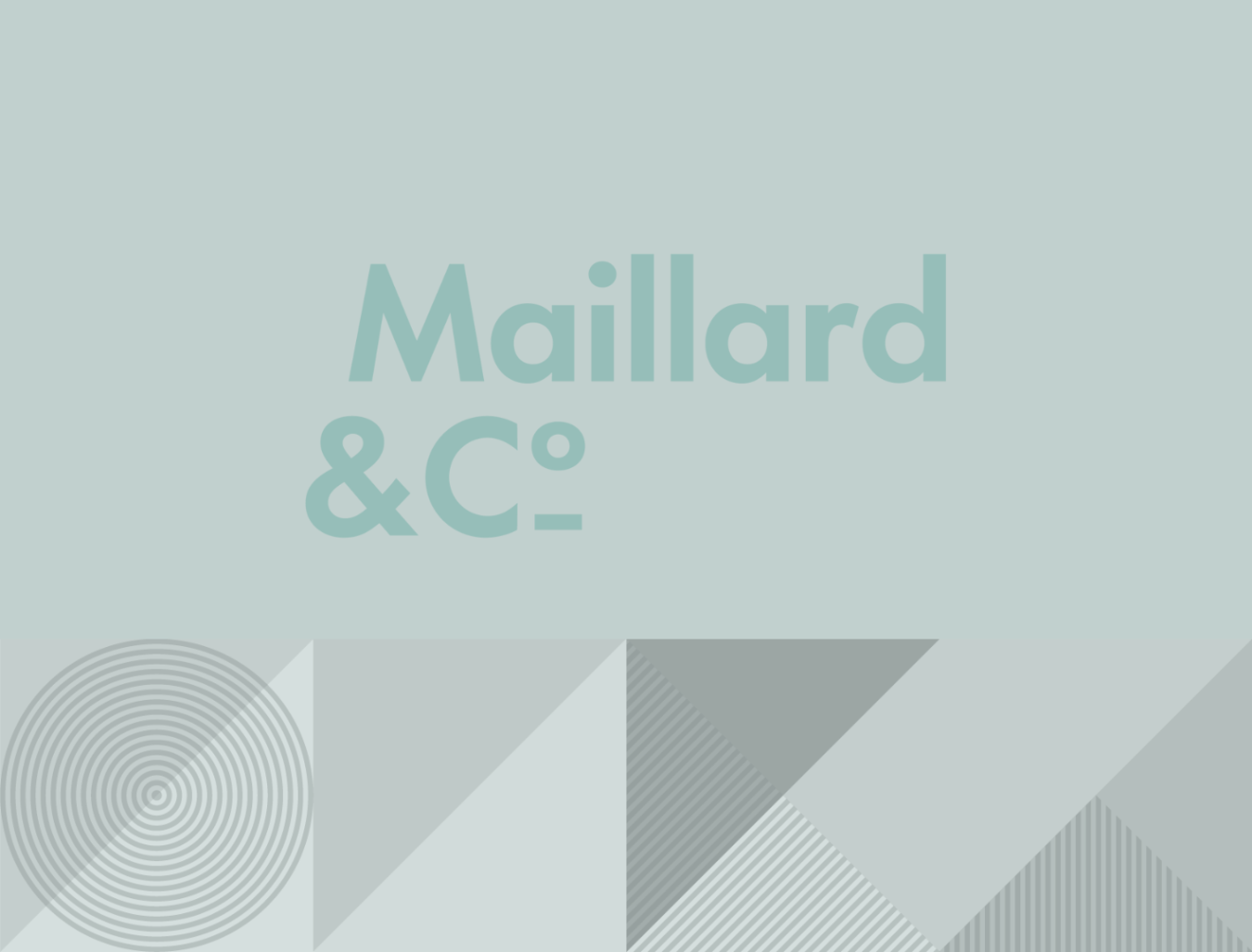 Q4 2022 House Price Index Report
The Government of Jersey published the housing price statistics for Q4 of 2022 this morning, check out our breakdown below.
The report shows that overall market activity slowed down in Q4 with 296 properties completing, a 27% decrease from the previous quarter, and 40% lower than Q4 of 2021.

Sharp mortgage rate rises in the last few months have had an impact on the volume of activity, which is evident in the affordability index, showing that housing was significantly less affordable in 2022 compared with 2021.
We have seen activity levels decrease further in January 2023 and it's likely that the property market requires a price adjustment to improve volume and affordability.
For further property market updates, sign up to our monthly newsletter M&Co Insights by clicking HERE.