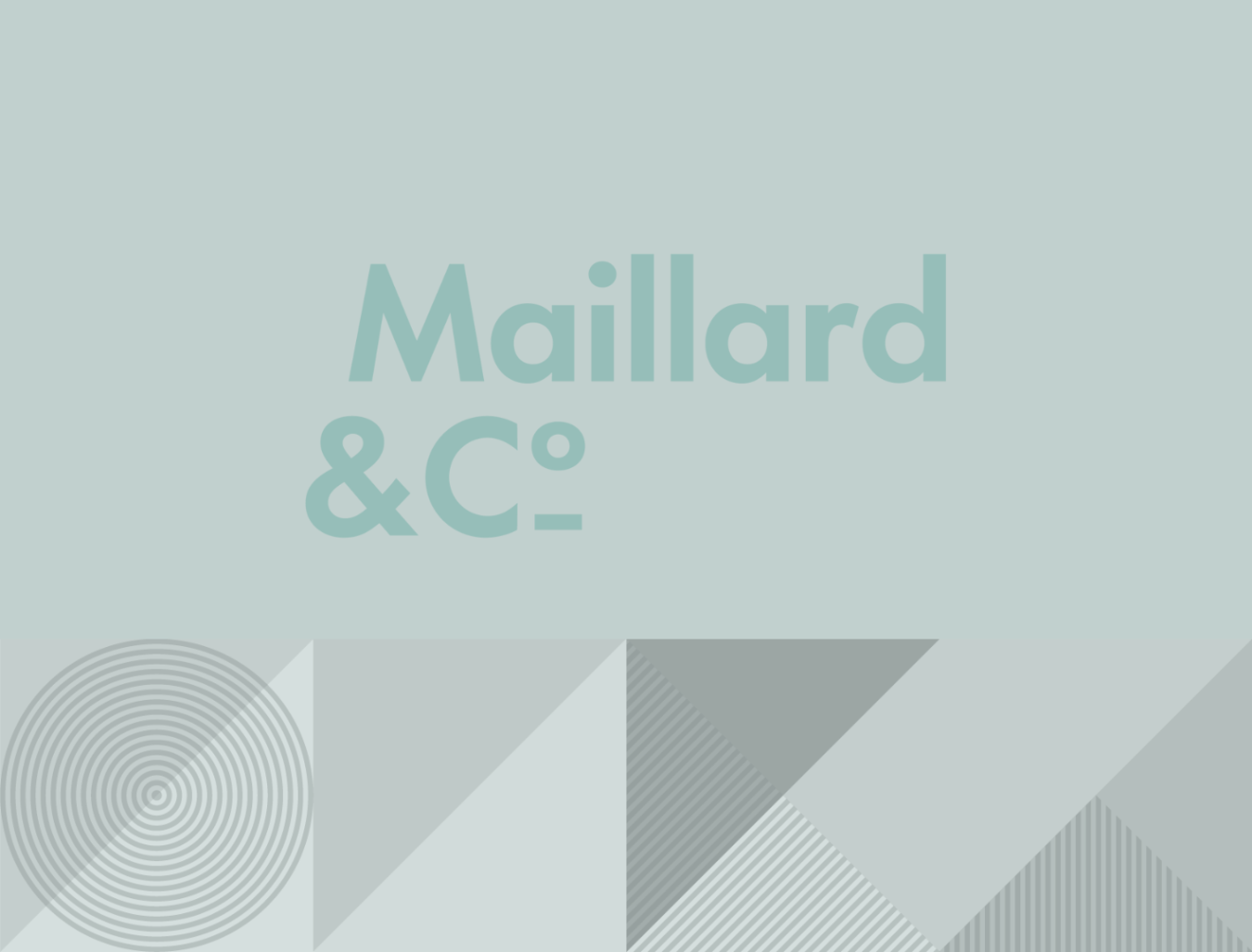 Q3 2023 House Price Index Report
The Government of Jersey published the housing price statistics for Q3 of 2023 this morning. Maillard & Co's Real Estate Director, Leanne Kirkland, shares her interpretation of the figures...
The latest house price statistics released by the Government of Jersey presents a somewhat confusing message. The data provided reflects a historical perspective, focusing solely on completed sales, which, in its current form, offers a limited representation of the present market dynamics. The statistics reveal a substantial decline in turnover, with only 155 properties completing in Q3, marking a significant 62% decrease from the same period in 2022. This represents the lowest turnover of properties since 2002.
Despite this notable downturn in turnover, the mix-adjusted price index indicates only a marginal decrease of 2%. This suggests that, while the volume of completed sales has dropped considerably, the overall impact on prices has been relatively modest. To stimulate increased market turnover, especially in the 1- and 2-bedroom apartments and 3-bedroom houses segment, a more substantial price correction appears necessary.
It is crucial to avoid interpreting these statistics in isolation. The economic environment remains volatile, and uncertainties persist regarding factors such as the base rate. A panoramic view of the whole market is needed, considering the broader economic context. The various factors, including economic conditions, stamp duty changes and potential changes in interest rates, must be taken into account when assessing the implications of these statistics.
For further property market updates, sign up to Maillard & Co's monthly newsletter M&Co Insights by clicking HERE.