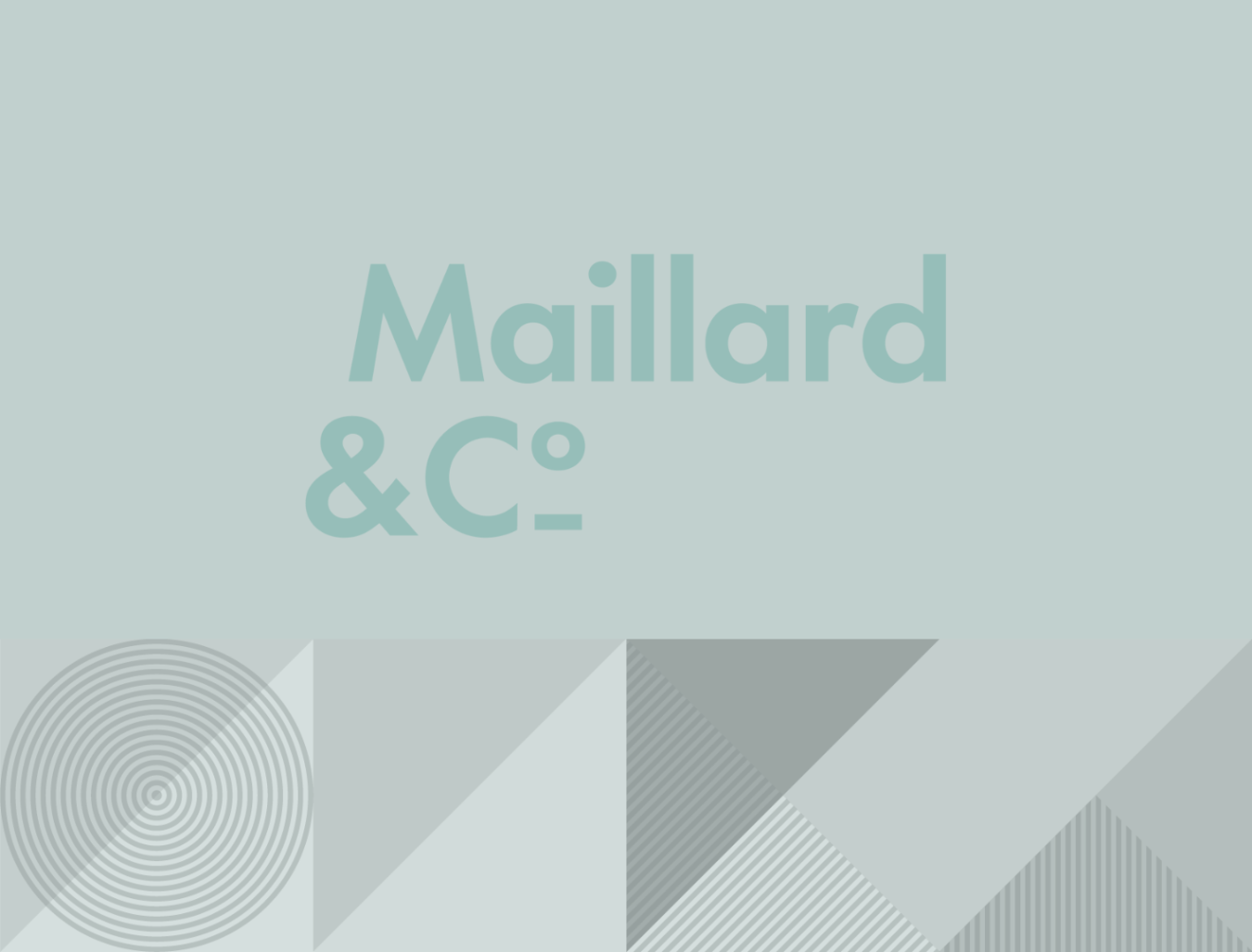 Q3 2022 House Price Index Report
The Government of Jersey published the housing price statistics for Q3 of 2022 this morning, check out our breakdown below.
The overall mix-adjusted average house price was 3.4% higher than the previous quarter. The report shows an increase across most property sizes except for two-bedroom houses where there has been a 4.8% decrease and four-bedroom house prices which were relatively unchanged.
408 properties were sold during Q3, 4.4% less than the previous quarter.