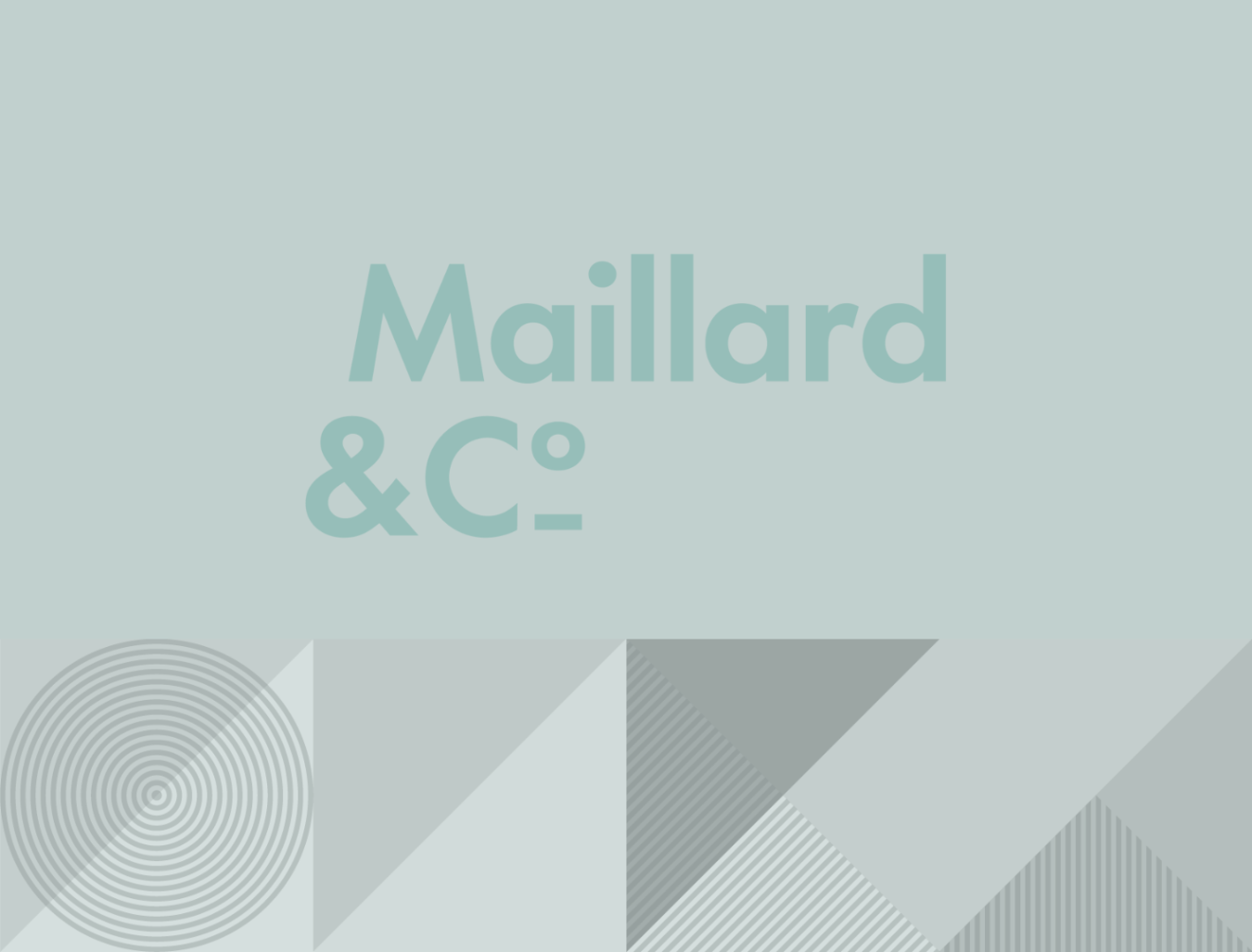 Q2 2022 House Price Index Report
The Government of Jersey published the housing price statistics for Q2 of 2022 this morning, check out our breakdown below.
The report shows an increase in average property prices across all property sizes except for 3 bedroom houses where there has been a 5% decrease.
427 properties were sold during the quarter, a 26% uplift in turnover of properties compared to Q1.