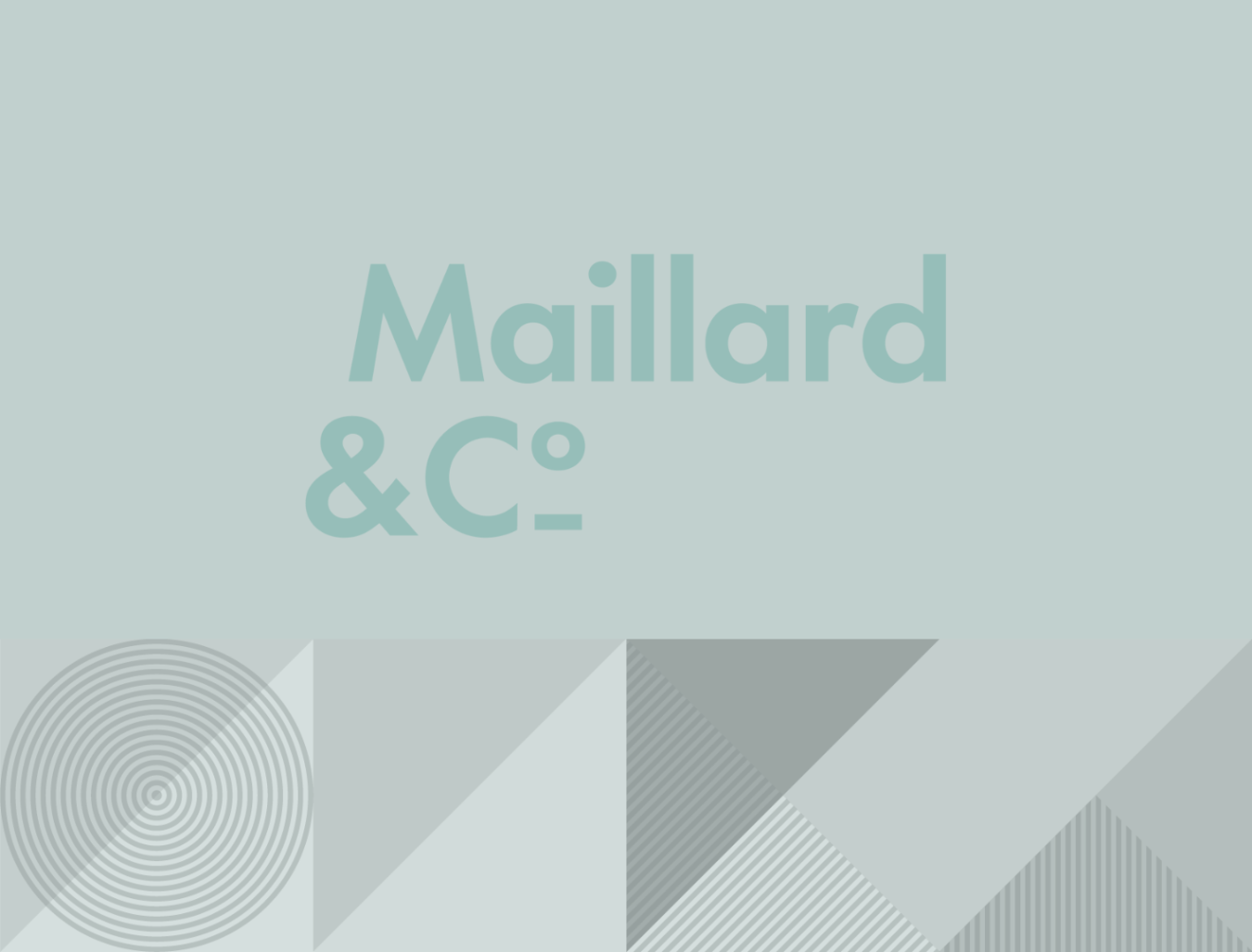 Q1 2023 House Price Index Report
The Government of Jersey published the housing price statistics for Q1 of 2023 this morning, check out Maillard & Co's breakdown below.
The report shows that overall market activity slowed down in Q1 with 251 properties completing, a 15.2% decrease from the previous quarter.
The quarter has seen 45% of transactions take place as a result of completions occurring in new developments. As stated in the report, many of these properties were sold off-plan several years ago at prices that are now below the current market value. These sales have therefore both inflated the level of turnover in this quarter and impacted the overall price level and in particular the average prices of 1-bedroom flats (down 12% compared to Q4 2022).
Q1 2023 has seen the lowest turnover of properties since at least 2002.
For further property market updates, sign up to Maillard & Co's monthly newsletter M&Co Insights by clicking HERE.