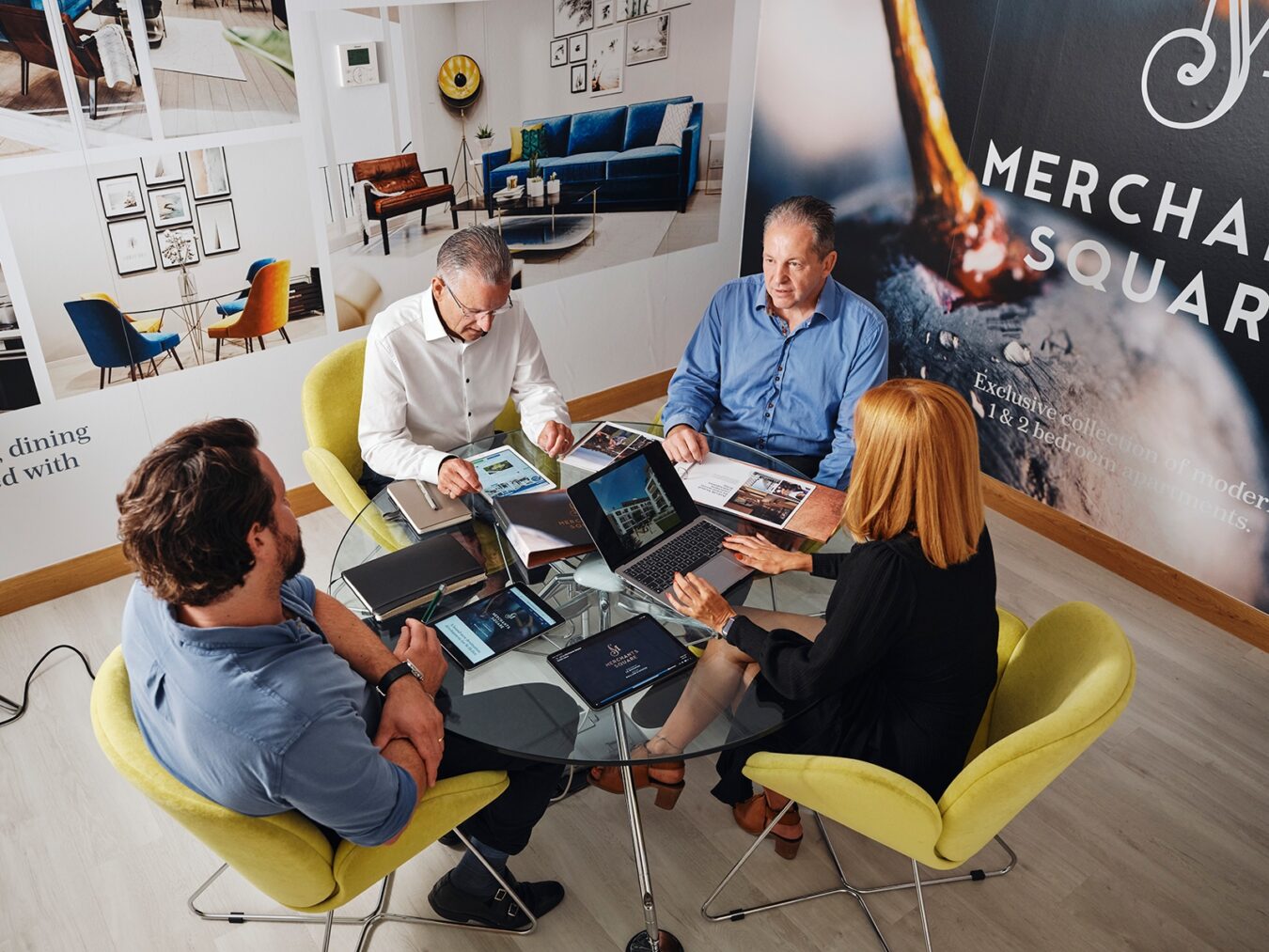 Maillard & Co brand unites Jersey's largest team of property professionals
Maillard & Co has united four of Jersey's leading property businesses to create a best-in-class team of experienced professionals to serve clients across the full spectrum of residential and commercial property.
Voisin Hunter, Buckley & Company, Maillards Estates and MDW Building Surveyors have joined forces to bring their property expertise under one roof, directly uniting to create one cohesive team as Maillard & Co. By bringing together their unique strengths across property management, commercial and residential sales and lettings and surveying, Maillard & Co will now be able to offer a more efficient, intelligent and seamless service to property owners, occupiers and developers.
This new value proposition, created by the union of four highly-respected Jersey property businesses, will enable local, national and international customers to benefit from a strong and experienced end-to-end service across a wide range of property services. With more than 40 experts under one roof, and a history of property expertise dating back to 1928, Maillard & Co now becomes the Channel Islands' largest and longest-standing team of property professionals.
Managing Director of Maillard & Co, Simon Buckley said: "I am delighted to be announcing the new Maillard & Co identity to our customers and the industry. We are proud to have held a strong reputation as a trusted partner in the property sector for almost a century, due to the fact that we have always endeavoured to treat our clients with the highest levels of care, service and professionalism. We believe that the role of a property partner is to put our customers' interests first, and work with intelligence, integrity and professional expertise across the full range of property services."
Maillard & Co customers will benefit from the expertise and professionalism of the firm's team of RICS-qualified chartered surveyors and property managers. The Royal Institute of Chartered Surveyors (RICS) enforces the highest professional qualifications and standards in the development and management of land, real estate, construction and infrastructure. This globally-recognised standard of excellence provides Maillard & Co customers with the confidence that every aspect of their property requirements will be handled with the highest level of professionalism. The extensive expertise and depth of knowledge held within Maillard & Co's team means that they can offer the benefits of a trusted partner relationship to their customers, guiding them through even the most complex property processes with the professionalism, advice and insights to make the journey smoother.

Maillard & Co occupies a sizable share of the Jersey property sector, with over £1 billion of property under management, including over 4,500 managed tenancies and 130 housing association or share transfer residential blocks with an annual rental collection of more than £20 million.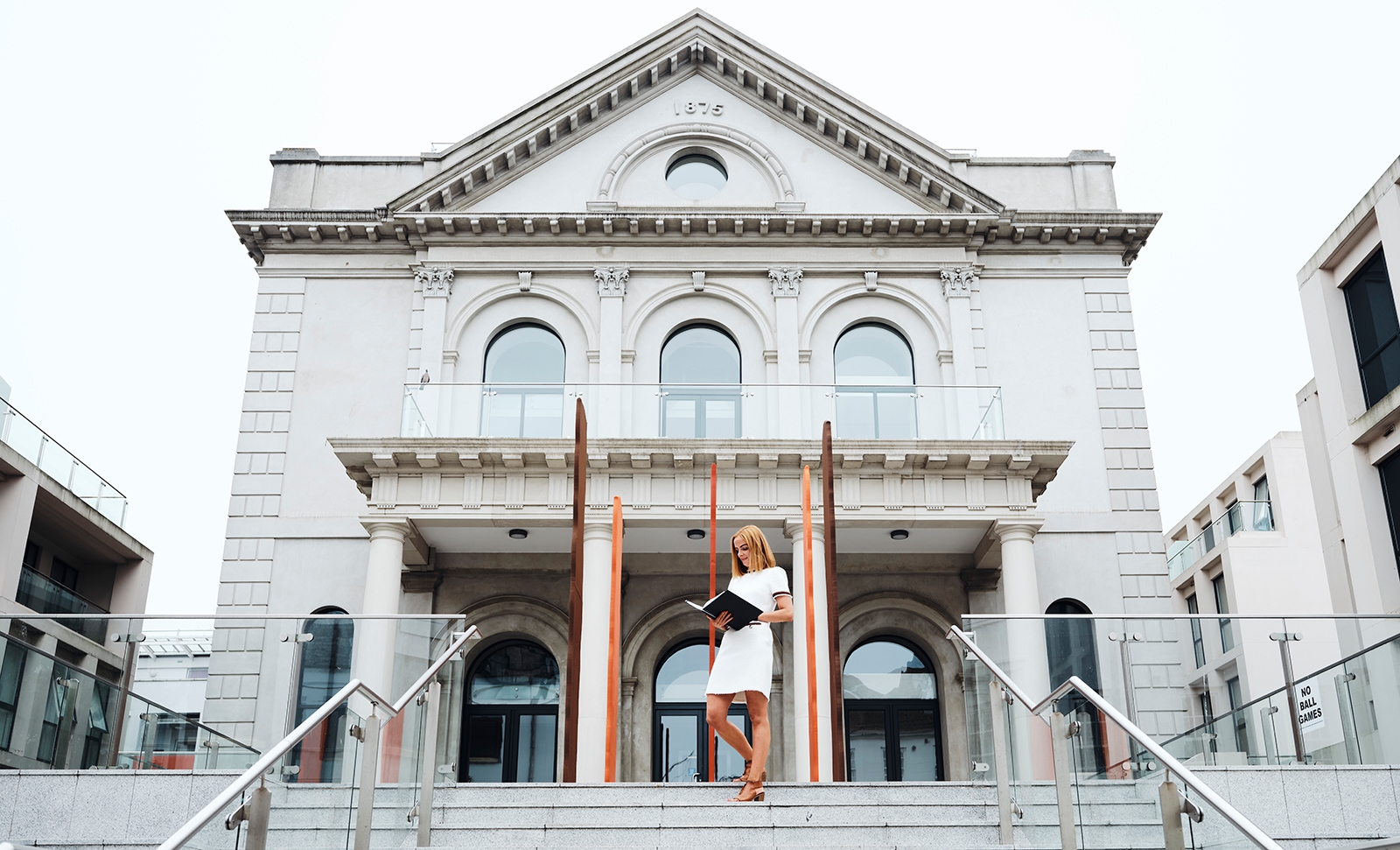 The new identity represents the next step in the evolution for the four companies - Buckley and Company Limited (commercial agency, investment and professional services), Voisin Hunter Limited (residential and commercial property management), Maillards Estates Limited (residential sales and lettings agency) and MDW Limited (building surveying) - which were previously held by Real Property Limited, and acquired by Rialto Investment Partners in February 2021.
Oliver Mourant, Partner at Rialto said: "We have been very impressed with the strong results from Real Property Limited since our acquisition earlier this year. As the team now joins forces to combine their expertise as Maillard & Co, it presents an exciting opportunity to accelerate their shared mission to raise the standards of the Jersey professional property services sector for the benefit of their customers. We are looking forward to working closely with the team as they leverage their strengths to deliver more value to the Jersey property sector."
The new Maillard & Co brand identity has been designed by The Observatory and will be visible at the company's main headquarters at 31-33 New Street, St Helier, as well as across the island on sale boards and at development sites. Local digital agency iPOP has developed the new Maillard & Co website which will present the firm's wide range of residential and commercial properties for sale and rent, as well as offer customer-focused benefits such as online rental payment and valuation booking.