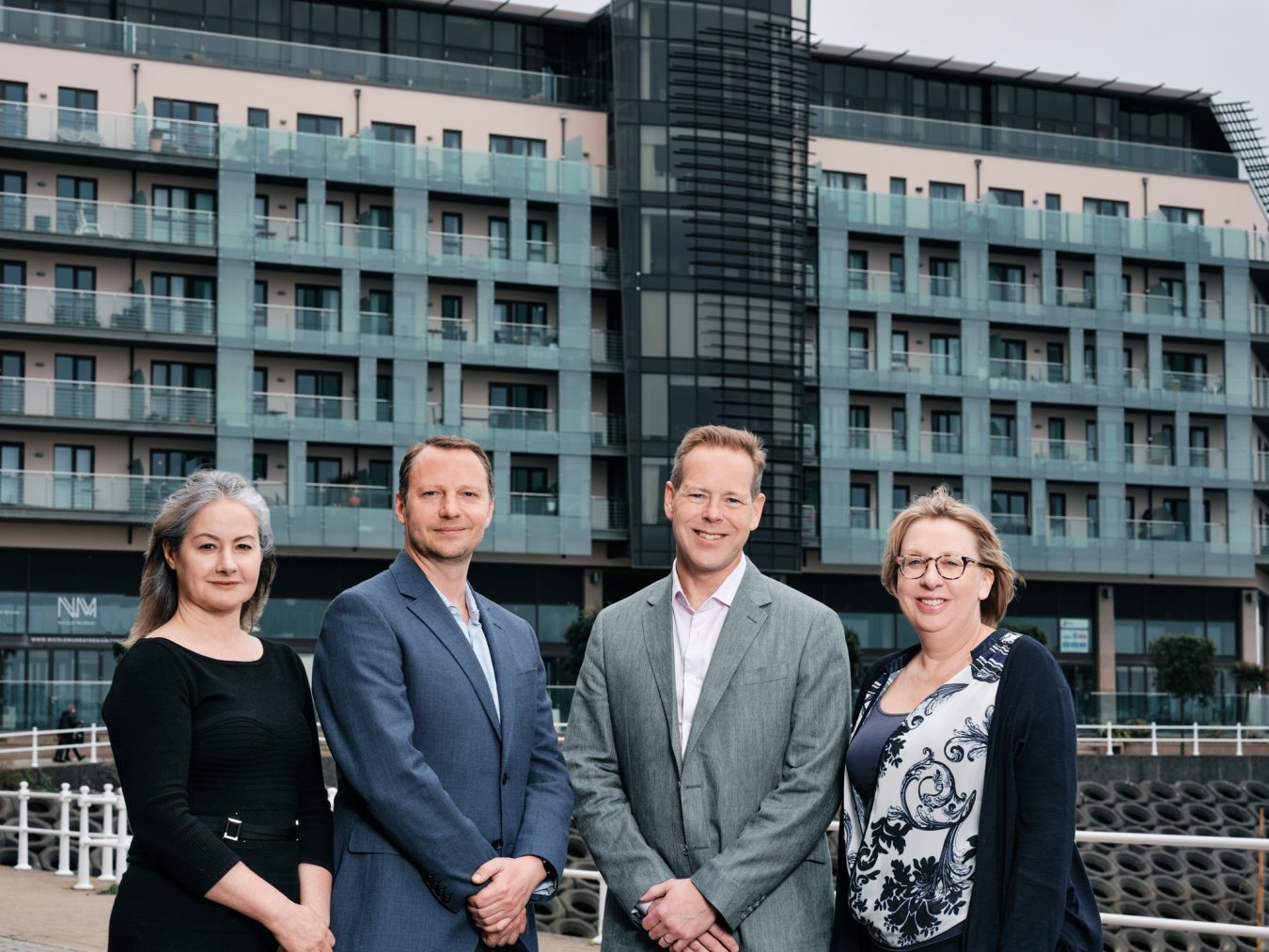 Maillard & Co acquire Dandara's Property Management business
Maillard & Co have announced the acquisition of Assured Property Management from Dandara Group. Assured Property Management is undeniably a harmonious fit with M&Co Property Management Ltd.
The addition of Assured Property Management's portfolio of properties and their strong team of experts will further cement Maillard & Co's position as the Channel Islands' largest team of property professionals, with property management, surveying, residential and commercial property experts all under one roof.
With over 20 years' experience in dealing with property in Jersey, Chris Marsh, Director and Head of Property Management at Maillard & Co commented "We're delighted to have the team from Assured Property Management come on board at Maillard & Co. With our congenial approach to property management and the importance of our reputation as trusted and reliable partners at the core, our clients can rest assured that their property truly is in the best hands".
Claire Allen, Sales Director at Dandara Group commented, "Dandara launched Assured back in 2009 to provide an unrivalled management service for our flagship development, Castle Quay, in the absence of any other business on the Island having managed a development of this size and nature before. Assured has, along with all our other developments, ensured that every Dandara building is managed to the highest standard and the staff have gone above and beyond to make that happen. This is something Dandara are extremely proud of and Assured has become a leading property management company within Jersey in its own right. We believe that it is the right time to hand over the reins to a specialist company who can provide dedicated expertise in building management, and we are confident that Maillard & Co will continue to support Assured in providing the high level of service that our customers already receive".