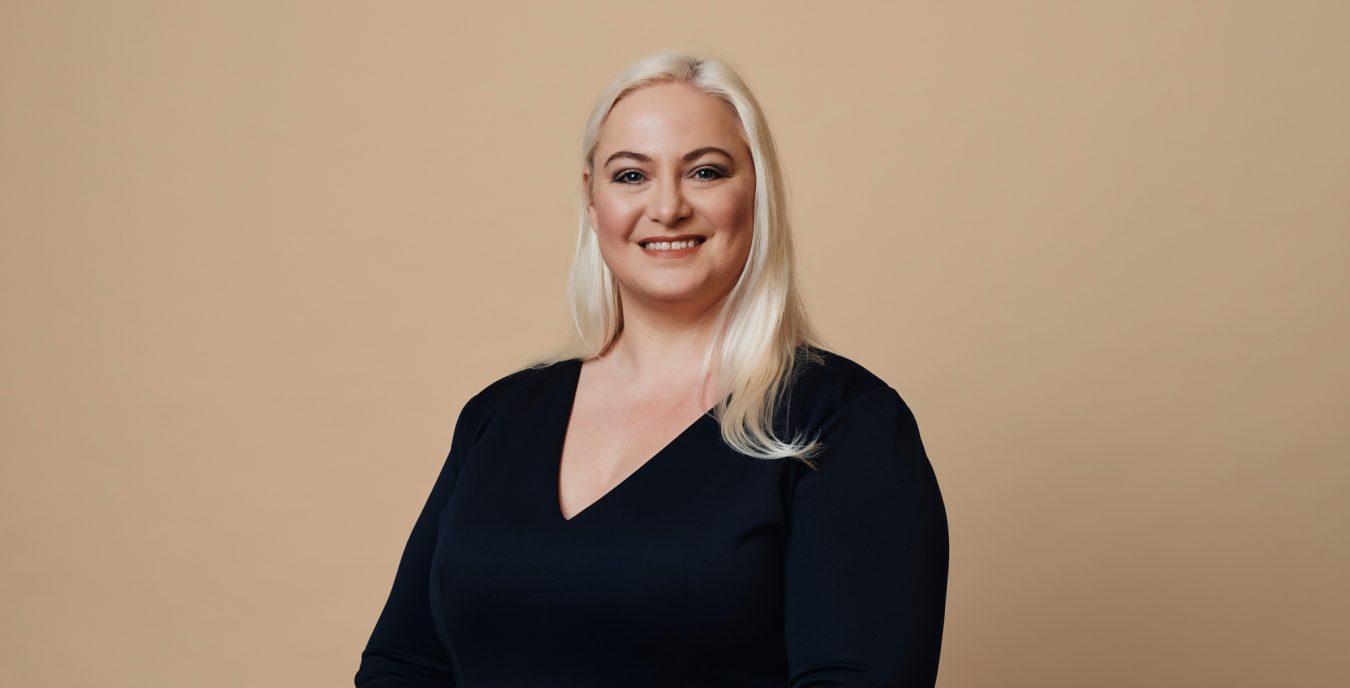 Maillard & Co appoint Dawn Barkhuizen as Finance and Operations Manager
With 20 years' experience in finance and accounting and 7 years' experience in compliance and data protection, Dawn Barkhuizen has joined the Maillard & Co team in the position of Finance and Operations Manager.
Joining Maillard & Co's growing team, Dawn will be responsible for developing and implementing financial strategies, managing budgets and financial reports, and heading up their team of Bookkeepers. Having previously been Director of Finance and Administration, Dawn is a Chartered Accountant and has recently completed her CIPD level 5 People Management.
Hailing from South Africa and having moved to Jersey 7 years ago, Dawn commented "I'm delighted to be joining the Channel Islands' largest team of property professionals during an exciting time for the company as they continue to make big moves within the industry."