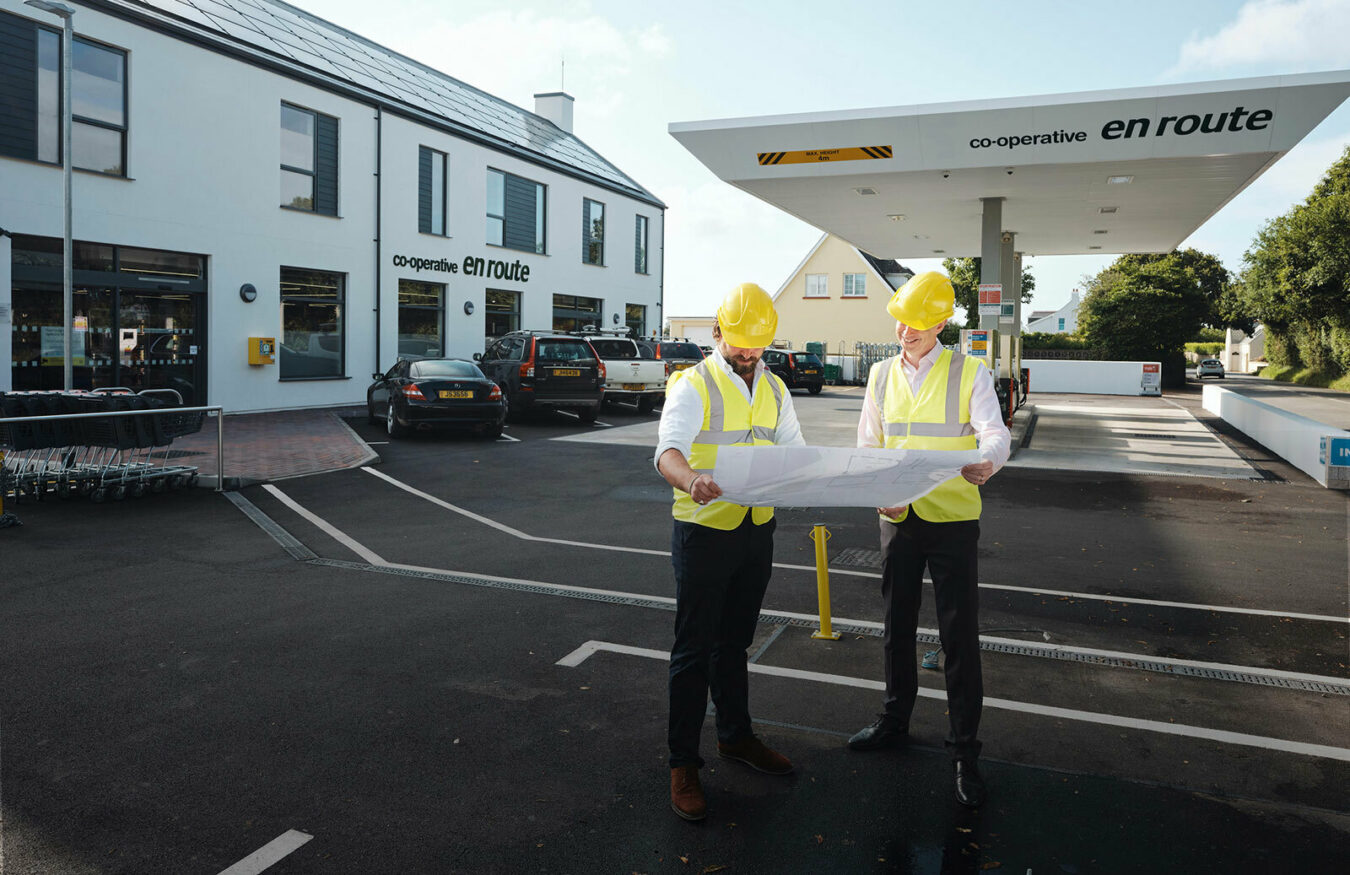 Commercial property where your business can thrive
What we do
Putting your business at the centre of ours
With in-depth local market intelligence and Jersey's largest team of professionally qualified commercial property specialists and surveyors, all under one roof, Maillard & Co can ensure you and your business keep pace with opportunities.
We pride ourselves on the quality of our work, our honest integrity and swift responses, and our professional reputation is testament to that. As a unified team of experienced commercial property specialists, we are proactive because we see the bigger picture. From addressing every aspect of your commercial property portfolio, to anticipating and acting on problems before they arise, or simply delivering clear and correct professional advice, we work together to add value to your business.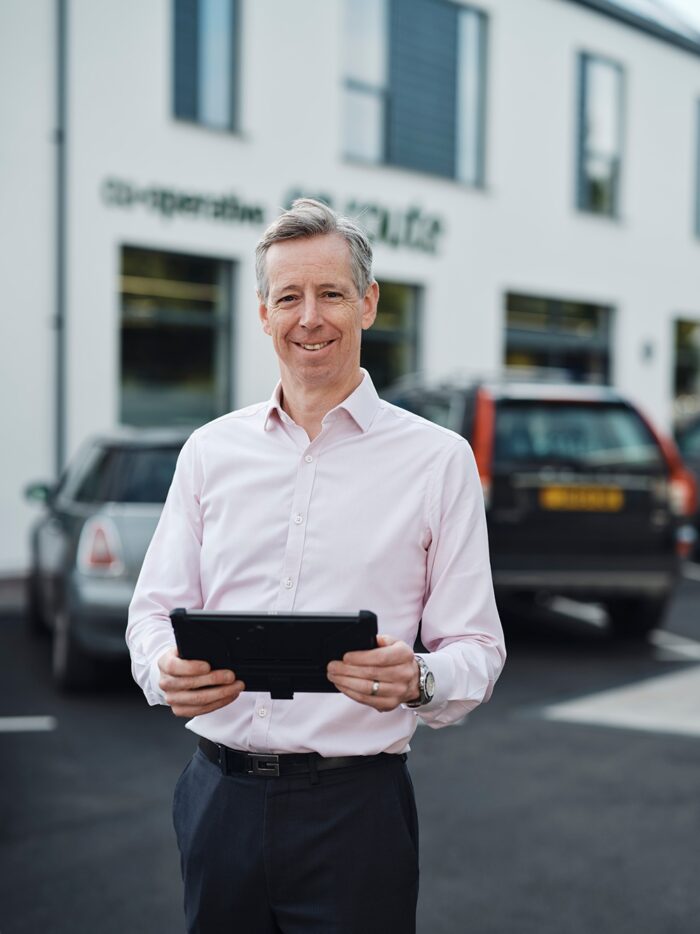 We provide a full range of services to occupiers, developers owners, and investors across all sectors of the commercial property market - office, retail, industrial, leisure and medical. We deliver solutions-based commercial property services that provide enduring value and exceptional results for our clients.
Transaction management
Sales & lettings
Vendor / purchaser / landlord / tenant representation
Investment
Identification of opportunities – on / off market
Due diligence
Sales / acquisition
Development consultancy
Development advice
Market reports & property intelligence
Site sourcing, land assembly & acquisition
Joint venture partner selection
Marketing & site disposal
Occupational advice
Occupational strategy
Lease renewals
Lease restructuring & re-gears
Lease surrenders
Break options
Landlord & Tenant
Rent reviews (including 3 rd party / expert witness)
Valuation
Accounting purposes (IFRS / UK GAAP)
Management
Sale / disposal
Our expert team of RICS qualified professionals have the depth of experience, market knowledge and expertise to guide you every step of the way and add real value to your business. Contact us to discover how we can our tailor of services to meet all your commercial property needs