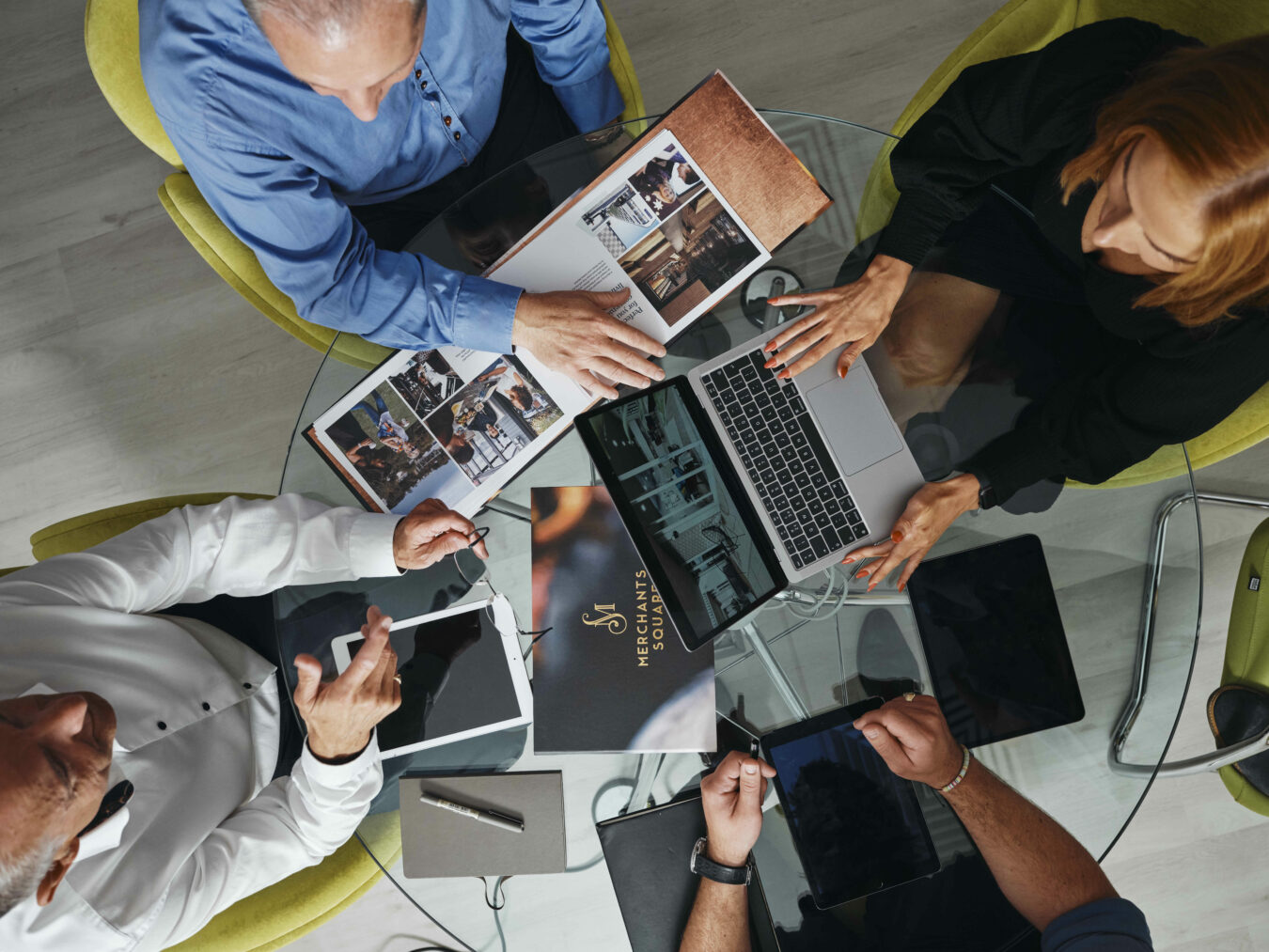 Join our fantastic property management team!
Job Title: Front of House/Reception
Reports to: Building Manager

The Role: To be the first point of contact and to answer all queries in relation to visitors and residents of this new landmark property.
Ensure with the caretaker the security and general appearance of the buildings and surrounding areas are maintained in accordance with required standards and to liaise on a regular basis with the Building Manager to ensure and maintain the smooth running of services provided to the owners/residents.
To be on call during the hours below for residents who may require any assistance, and to be polite and courteous to the owners, residents, and visitors at all times.
HOURS:
40 Per week
8.30am – 5.30pm Monday, Tuesday, Wednesday, Thursday, and Friday with an hour for lunch. You may be required to work on Saturday mornings on a rota basis with time off to be taken during the week.
Main responsibilities and duties:
Be responsible for the security of the complex, checking all entrance and security / garage doors.

Keep a log of all trades and maintenance contractors arriving and leaving the complex (where possible). Ensure that they park in a manner so as not to cause upset to the residents and ensure that on completion of their work they remove any rubbish and clean any mess that they may have made.

Monday to Friday (and possibly Saturdays on a rota basis) – sign for and all parcels to apartment residents and comply with the set procedures for notifying the resident and for their collection

Manage unloading bay, residents moving in / out and deliveries

Report any issues to the Building Manager
This job description indicates the main duties and responsibilities of the post. It is not intended as an exhaustive list. The Company reserves the right to amend this job description according to organisational needs.
Training and development
To undertake any statutory and mandatory training to meet the requirements of current legislation or your job role.

Experience, Knowledge and qualification requirements
Must be able to demonstrate adequate skills of the position of varied tasks and must also be:

Self-motivated
Professional at all times
Have the ability to communicate responsibly at all levels
Have First Aid Training

Health and safety
To comply with regulations regarding Health & Safety Policy and Procedures. To be aware of safety hazards within your workplace, adhering to the Health & Safety Policy.
Confidentiality
Must respect the confidentiality of any matters you may learn in the course of your duties relating to the property, the residents, and the Building Manager.
Must comply with parameters set out in the Data Protection (Jersey) Law 2018.
We offer a competitive salary, including additional benefits.
If you are interested in applying for this position, please send a copy of your CV to Chris Marsh, Director (cmarsh@maillardandco.com)
Applicants must have a minimum of 5 years of Jersey residency.