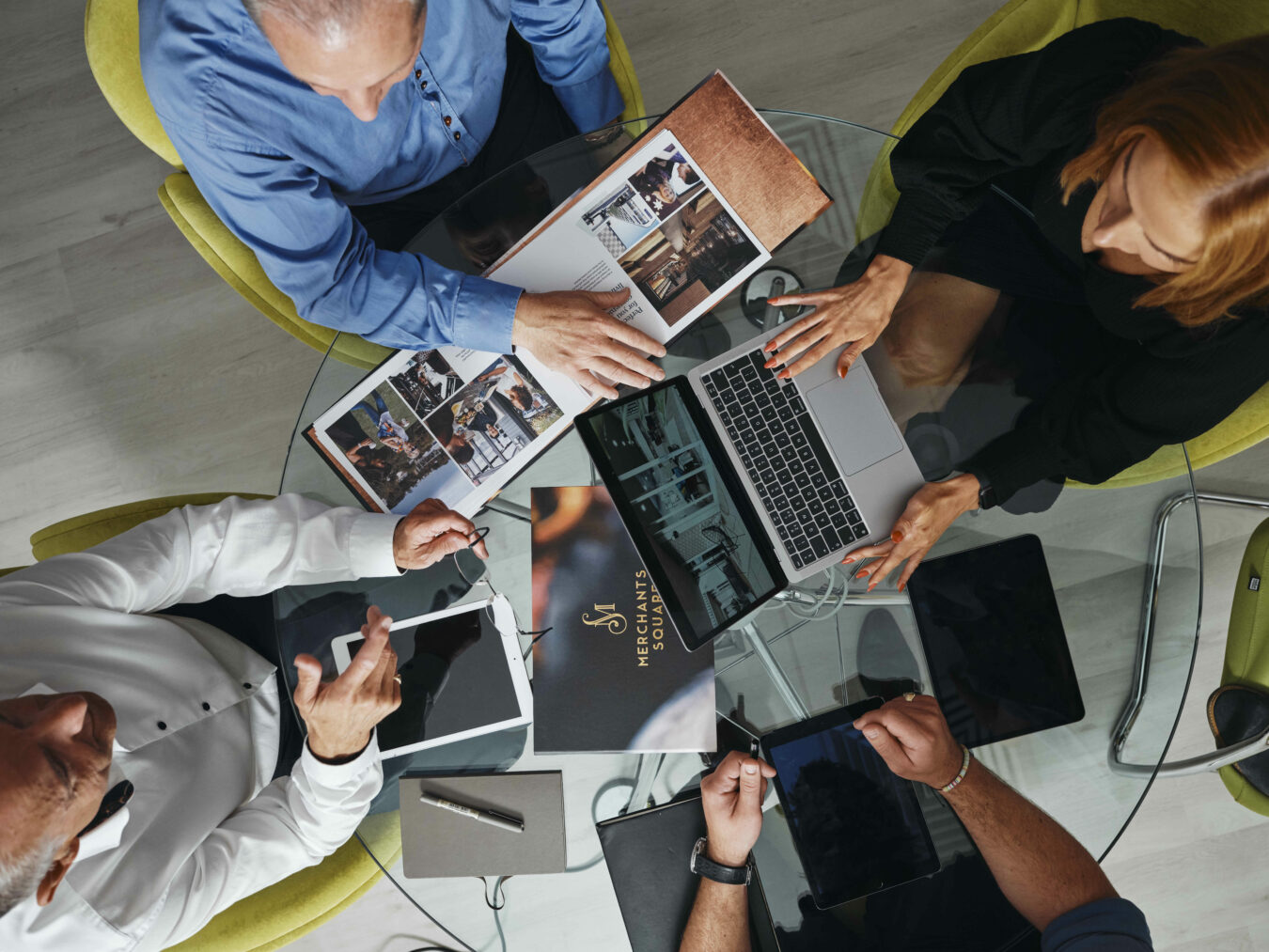 We are looking to recruit a Finance and Operations Manager to lead the finance and operations teams to ensure the company's financial stability and growth.
The Role: Finance and Operations Manager

You will be responsible for developing and implementing financial strategies, managing budgets and financial reports, and providing insight and guidance to the senior management team.
Job Purpose: You will be responsible for producing annual accounts/statements for clients of Maillard and Co Ltd, ensuring compliance with financial regulations, managing a small team of bookkeepers, and providing financial reports and advice to the management team and the board of Directors.

Key Responsibilities:
Maintaining accurate financial records and ensuring compliance with financial regulations
Preparing financial statements, including income statements, balance sheets, and cash flow statements
Managing and reconciling accounts, including accounts payable and receivable
Managing and reconciling bank accounts
Conducting financial analysis and providing recommendations to management
Assisting with budget preparation and monitoring
Ensuring compliance with tax laws and regulations
Communicating with external auditors and providing information as needed
Keeping abreast of changes in accounting regulations and standards
Providing training and guidance to junior staff
Managing and training a team of bookkeepers
Develop and implement financial strategies to achieve company goals and objectives
Manage and oversee financial and operational activities, including budgeting, forecasting, and financial reporting
Provide insight and guidance to the senior management team on financial and operational matters
Ensure compliance with financial regulations and laws
Manage and develop the finance team
Identify and implement cost-saving measures
Other related duties as assigned
Assist with operational needs drafting policies and procedures

Qualifications
Degree in accounting or a related field
Professional accounting designation (CPA, CA, ACCA, etc.
Minimum of 3 years of experience in a similar role (preferred but not essential)
Strong knowledge of accounting principles and regulations
Proficient in accounting software and systems
Strong analytical and problem-solving skills
Excellent communication and interpersonal skills
Strong attention to detail and accuracy

Ability to work independently and as part of a team

Benefits
Competitive salary
Medical and dental benefits
Professional development opportunities
Flexible working hours


If you are interested in applying for this position, please send a copy of your CV to Chris Marsh (cmarsh@maillardandco.com).
Applicants will ideally have a minimum of 5 years of Jersey residency.