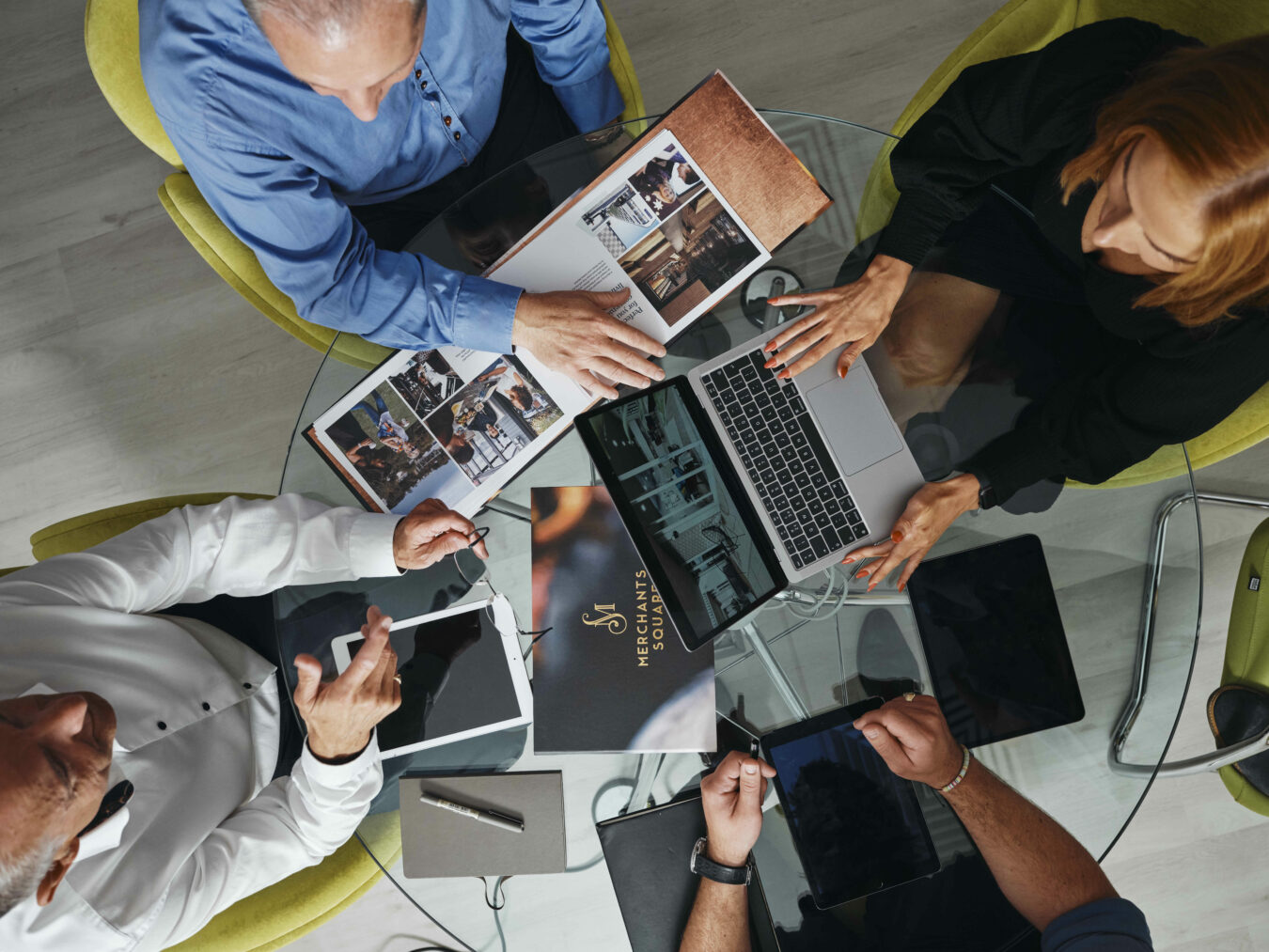 You will gain valuable experience working with a team of property managers, whom you will provide support to ensure the smooth operation of the business, and deliver excellent customer service to our clients and the occupiers of the managed properties, maximising asset value, customer satisfaction, and revenue.
Job Title: Property Manager, Housing Trust Team
Reports to: Senior Manager, Housing Trust
Location: 31-33 New Street, St Helier. Jersey
The Role: Working with a team of property managers, you will help ensure the smooth operation of the business, and deliver excellent customer service to our clients and the occupiers of the managed properties, maximising asset value, customer satisfaction, and revenue.

If you have no industry experience, our trainee scheme means that you will be provided with a personalised training development plan, in addition to receiving continuous coaching and mentoring within the property management team. Regular meetings with your manager and commitment to following your PDP will lead to you becoming a professionally qualified Property Manager within 3 years of joining the company.
Role Accountabilities:
Manage a shared inbox, ensuring e-mails are responded to within 24 hours, and where possible, dealt with quickly and efficiently whilst looking to deliver above and beyond customer service.
Answer calls in a timely manner, ensuring any messages are appropriately dealt with by following up. It's important that no customer or inquiry is not responded to or dealt with.
Assist in managing Fix Flow with a focus on any outstanding items linked to the Trust Team
Take responsibility (whilst working with the PM), on new project work received from the Trust. i.e. renovations, new builds etc.
Work closely with the PM's to ensure all projects are kept on track, ensuring clients are regularly communicated to and kept up to date
Prepare mail merge/circulars and ensure delivery within timescales.
Work accurately and consistently within the property software system, keeping up-to-date records of information and any additional data received. (Combined spreadsheet)
Inspect the properties on a regular basis
Help the Property Manger in preparing half yearly reports to the Client
Attend when required client meetings
Carry ad-hoc tasks from time to time
All company training received is undertaken and completed promptly
Ensure property is managed in accordance with the requirements of the Health and Safety Laws and Regulations
Provide cover to the Front of House reception area as and when required
Training and development
You will be responsible to arrange weekly catch-ups and monthly 1-2-1's with your manager, who will provide guidance, training, and coaching to support you in achieving career development goals and targets.
You must commit to continuous self-development and regularly updating your personalised development plan, working towards professional qualifications and promotion with your team.
Experience, Knowledge and qualification requirements
5 GCSE's (A-C) or equivalent
A property management qualification would be advantageous
Experience of working within Property Management, or a similar role
A good level of understanding of property law and health and safety regulations would be beneficial
Experience of the management and administration of co-ownership companies and associations
Confident using MS Office 365 or similar
Understanding of the local property industry and commitment to staying on top of the market movement.
Skills and behaviours
Demonstrate Integrity and honesty
Intellectual curiosity and ability to see the bigger picture
Excellent communication at all levels and the confidence to close a conversation
Excellent time management and organisational skills
Use your initiative and imagination with confidence and independently
Driven to be the best you can
Enjoys problem-solving and is confident to make decisions
Flexible approach to work
Wants to make a difference to the business
Self-motivated, self-starter but also a team player
High level of attention to detail
Confident using Microsoft Office products
Have a positive and growth focused mindset
With full training and support provided this role is perfect for candidates seeking to launch their careers within a fast-paced, competitive, and thriving industry where no two days are ever the same.
In return we offer a competitive salary, including additional benefits.
If you are interested in applying for this position, please send a copy of your CV to Chris Marsh, Director (cmarsh@maillardandco.com)
Applicants must have a minimum of 5 years of Jersey residency.