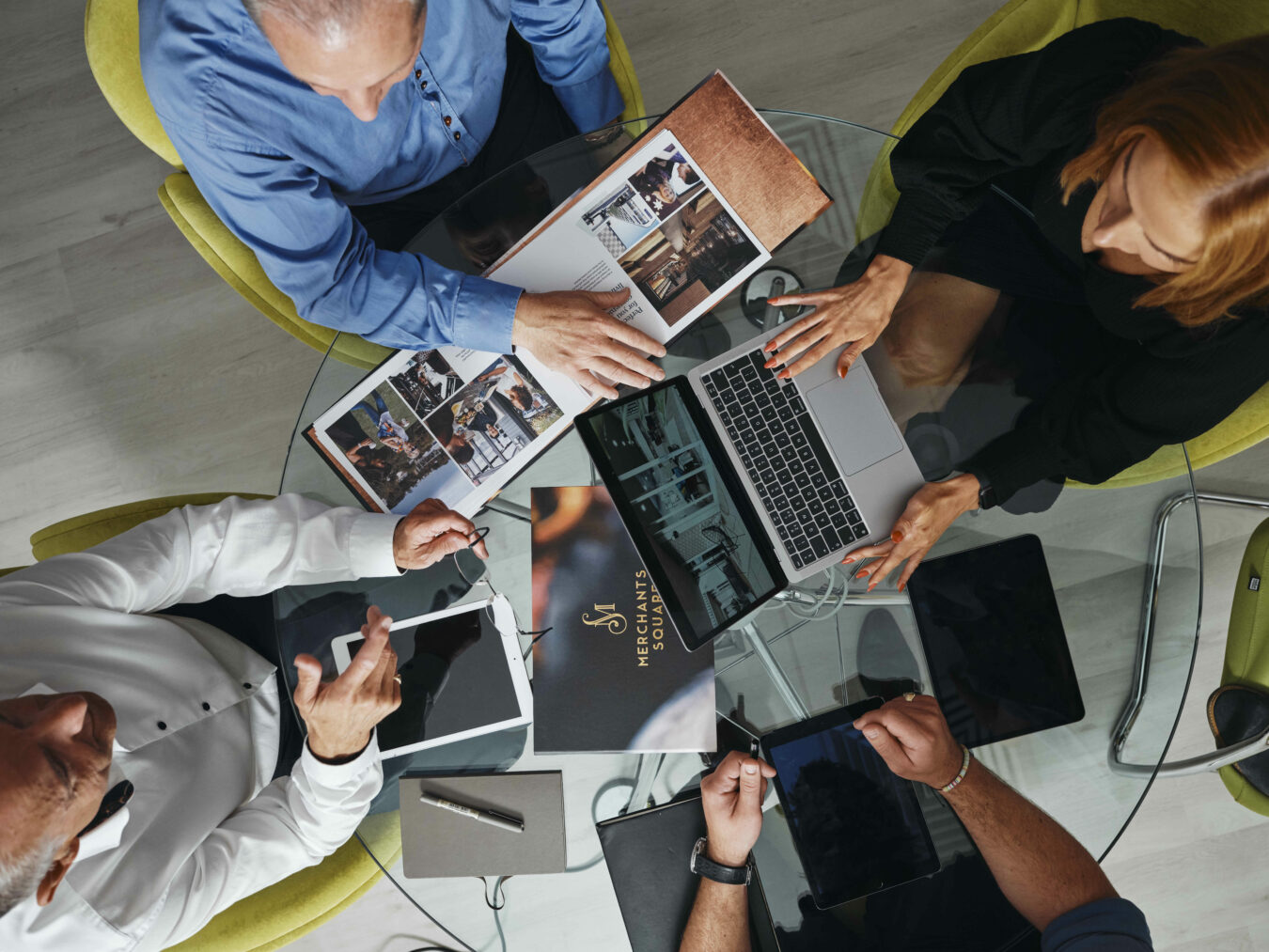 We're hiring a Property Manager that will be responsible for the direct management of a portfolio of commercial and residential properties with a target to maximise asset value, customer satisfaction and revenue.
Role: Property Manager, Commercial
Reports to: Manager, Commercial Management


About us
Maillard & Co has been a trusted partner in the Jersey property market for almost a century because we treat our clients with exceptional care, service and professionalism. We believe the role of a property partner is to put your interests first, working with intelligence, integrity, and expertise across a full range of property services.
Role accountabilities:
Ensure client onboarding adheres to AML and GDPR guidelines
Undertake routine property inspections, reporting on and following up on any repairs and maintenance work carried out
Obtain quotes for repairs and maintenance
Oversee routine maintenance contracts
Assisting with the project management of major internal and external works
Liaise with other professionals (eg; Surveyors) on behalf of the client in respect of repairs, maintenance, etc
Ensure properties are managed in accordance with local health, and safety laws and regulations
Carry out checks to evidence all external contractors are adequately insured and certified to carry out specified work orders, before engagement.
Review and authorise invoices for payment
Assist with the preparation of annual expenditure and/or service charge budgets
Support the production of regular client reports
Attend general meetings when required (including outside of normal working hours)
Assist with the administration of client companies and associations
Oversee the renewal of client insurance policies and insurance claims
Ensure company invoices are produced on time and settled promptly, with any additional time spent on fees communicated and approved by clients.
Monitor sinking funds on a quarterly basis, ensuring the accounts team are communicated to and that the required funds are transferred accordingly
At lease-end, or lease extension, provide clear communication to the accounts team to ensure all company entries matched and correct
Maximise cross-selling opportunities across the business
Proactively communicate all rental reviews and lease end/ renewals to the Commercial Rental Department
Promptly manage inquiries, including requests for information relating to the sale of individual properties or units from clients
Experience, knowledge and qualification requirements
5 GCSE's (A-C) or equivalent
A property management qualification would be advantageous
Solid experience in Property Management, or similar role
A good level of understanding of property law and health and safety regulations
Experience of the management and administration of co-ownership companies and associations
Confident using MS Office 365 or similar
Understanding of the local property industry and commitment to staying on top of the market movement.

Skills and Behaviours
Demonstrate Integrity and honesty
Intellectual curiosity and ability to see the bigger picture
Excellent communication at all levels
Excellent time management and organisational skills
Use your initiative and imagination with confidence and independently
Driven to be the best you can
Enjoys problem-solving and is confident to make decisions
Flexible approach to work
Wants to make a difference to the business
Self-motivated, self-starter but also a team player
High level of attention to detail
Technologically savvy / Confident using Microsoft Office products
To apply and for further information, please contact Chris Marsh: cmarsh@maillardandco.com, or Martine Osmand: martine@rialto.je